Tigray opposition parties absent from a conference organized by a committee tasked with the establishment of the Interim Regional Administration of Tigray that kicked off today in the capital, Mekelle.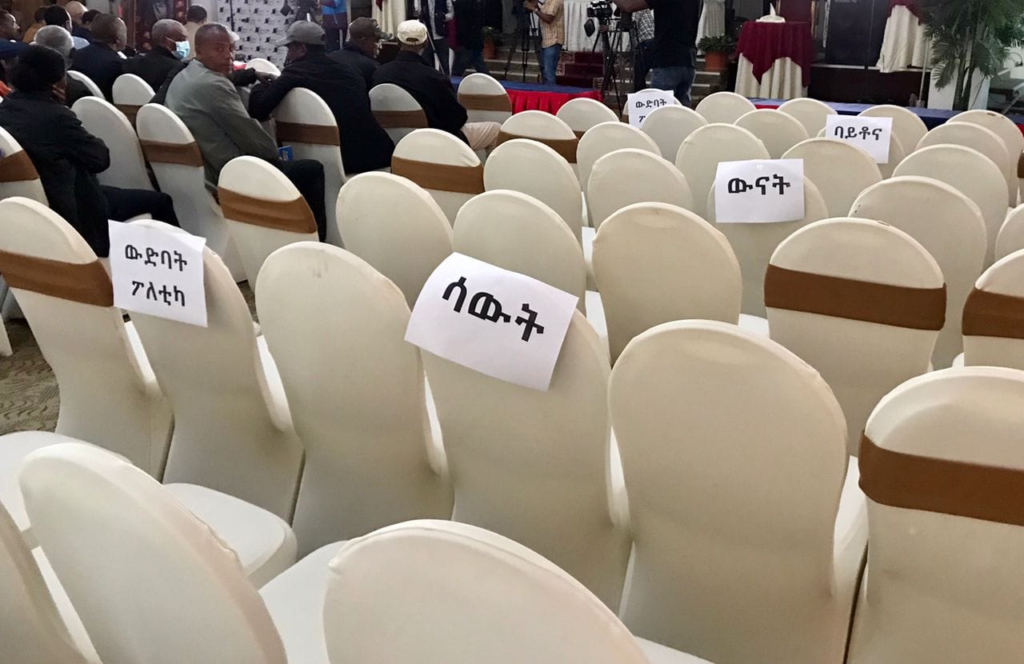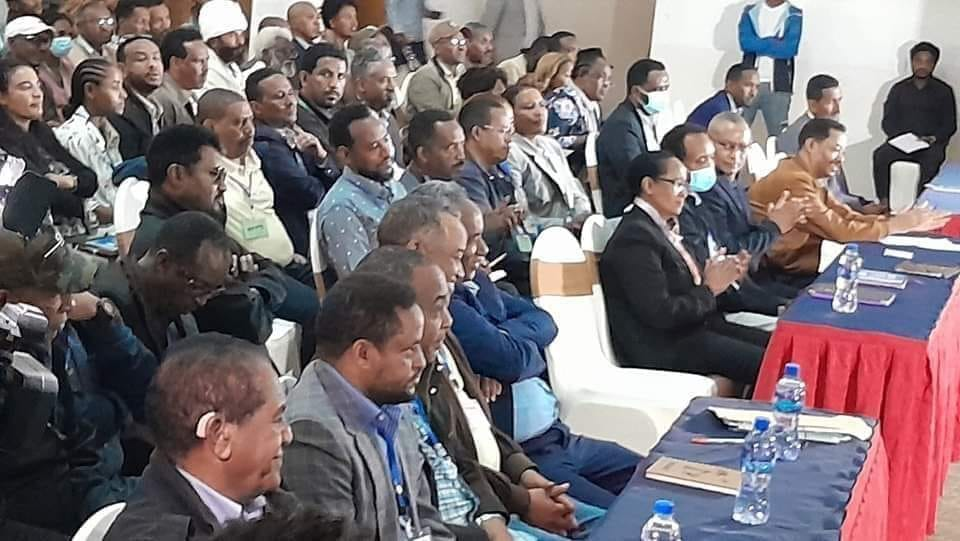 Salsay Weyane Tigray, Congress of Great Tigray (Baytona) and Tigray Independence Party questioned the way the committee led by General Taddese Worede was established and the process it has followed. A day before the conference, Kinfe Hadush, Head of Political Affairs of Salsay Weyane said in a media briefing that  his party didn't get the invitation. He explained his party's position is that 60% of the council and the cabinet of the IRA should be filled by political parties while Tigray army and civil society representatives fill 20% each.  It is not clear whether the committee established by Debretsion Gebremichael, chair of the Tigray People Liberation Front (TPLF) is working to establish an executive cabinet only or with a council that will oversee the executive branch.
Close to four months after the signing of the Pretoria agreement between the TPLF and federal government of Ethiopia that includes a clause on the establishment of the IRA, salaries including pension pay outs haven't been made yet to both federal and regional state public workers after it was discontinued during the two years war. Such payments are not conditioned on the establishment of the IRA in both Pretoria and follow up agreements in Nairobi.
Regarding not participating in the process spearheaded by the committee The three parties in their joint statement on Feb 17, 2023 they are "not willing to help the extension of the misery and suffering of our people by serving as stooges in TPLF's ruthless struggle to cling to power at any cost."
The call for an inclusive IRA has been made from different sections of society including intellectual groups and individual scholars from Tigray.
Whether the conference will deliver an inclusive IRA or not is to be seen.
A central committee member of the TPLF who spoke to UMD Media on the condition of anonymity said an establishment of the IRA with someone from the TPLF current leadership as its head and without the opposition parties joining the IRA will indicate that "there is no hope for Tigray".